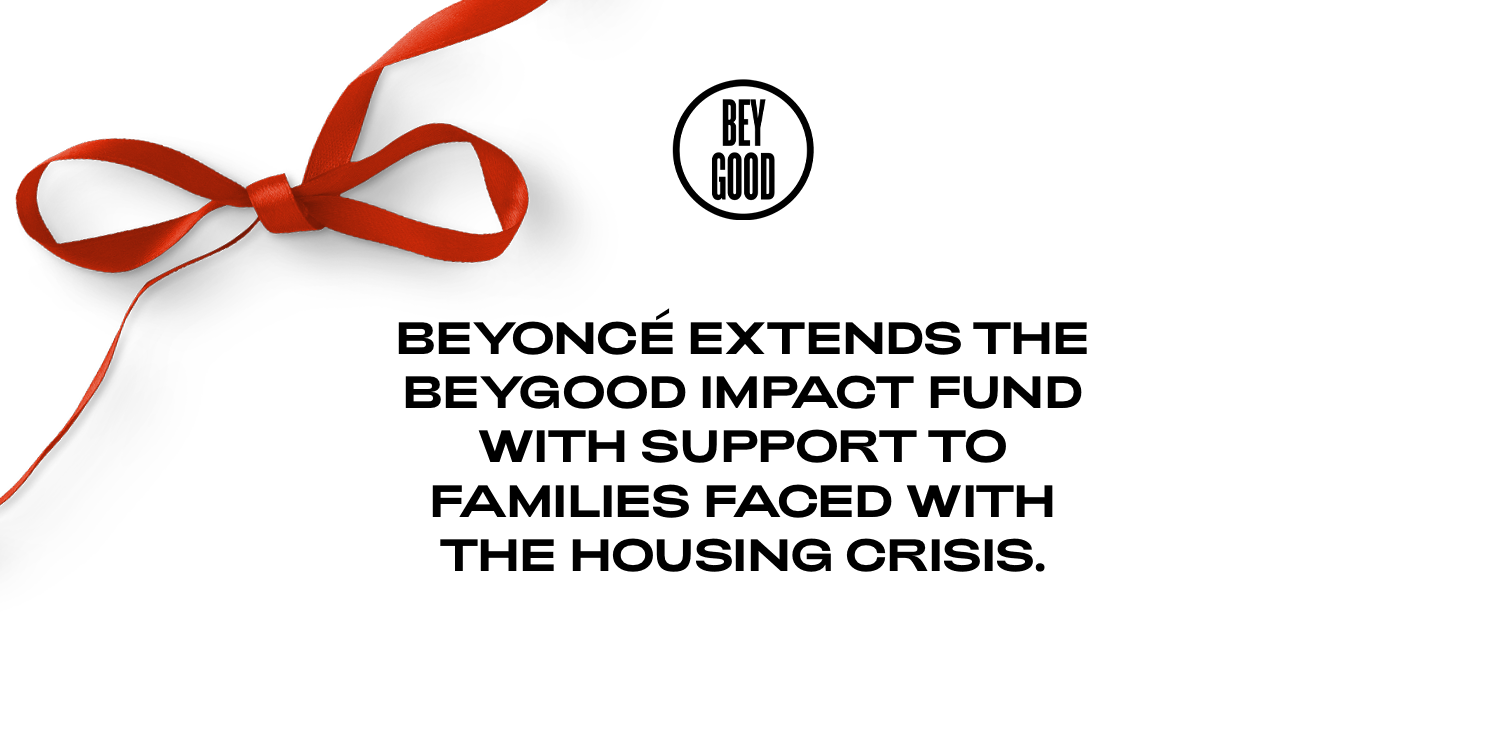 The NAACP is committed to helping ensure African Americans maintain their wealth and financial security during this unprecedented time of COVID-19. We are honored to partner with BeyGOOD to provide financial support to families or individuals who are facing eviction and/or foreclosure. The BeyGOOD Impact Fund will provide one hundred grants up to $5,000 each to families who are delinquent in their home mortgage or rental payments.
Nonprofits have become creative with virtual fundraising, massaged relationships with crucial donors and stakeholders and taken advantage of PPP and other foundational funding. While that has kept agencies afloat, many have sliced and diced budgets for their new fiscal year, and executives and board members alike are keeping a close look at what many believe could be a tumultuous 2021 and 2022. 
Please note: To complete this application process you will be required to upload a copy of your most recent mortgage statement or rental delinquency notice.
THIS APPLICATION PROCESS WILL CLOSE ON FRIDAY JANUARY 15, 2021 AT 11:59PM EST.
Please use the following link to access the online application: